I work with the biggest companies in the world to boost their wellbeing and success. From pharmaceuticals to tech giants and from universities to law firms, I adore meeting new people and new businesses. And I'd love to work with you and your organisation! Whether you're looking for a short introduction to mindfulness meditation and stress management, or a more intense empowering wellness programme for your company, I can't wait to use my skills as a Certified Meditation Teacher with nearly 20 years in the entertainment and media business to set you and your staff on the path to a more peaceful and confident approach to life and work. Maybe you've got a special event planned for your business and are looking for someone with a refreshing approach to host the day? Whatever your wellness plans, just click the button below and let's get the ball rolling!
Interested in staying up-to-date on the latest tours, meditation tips, and events? By subscribing to our newsletter, you will receive regular informative and inspiring content, delivered straight to your inbox. Whether you're a seasoned meditator or just starting out on your journey, our newsletter is an invaluable tool that will keep you informed and motivated to continue growing.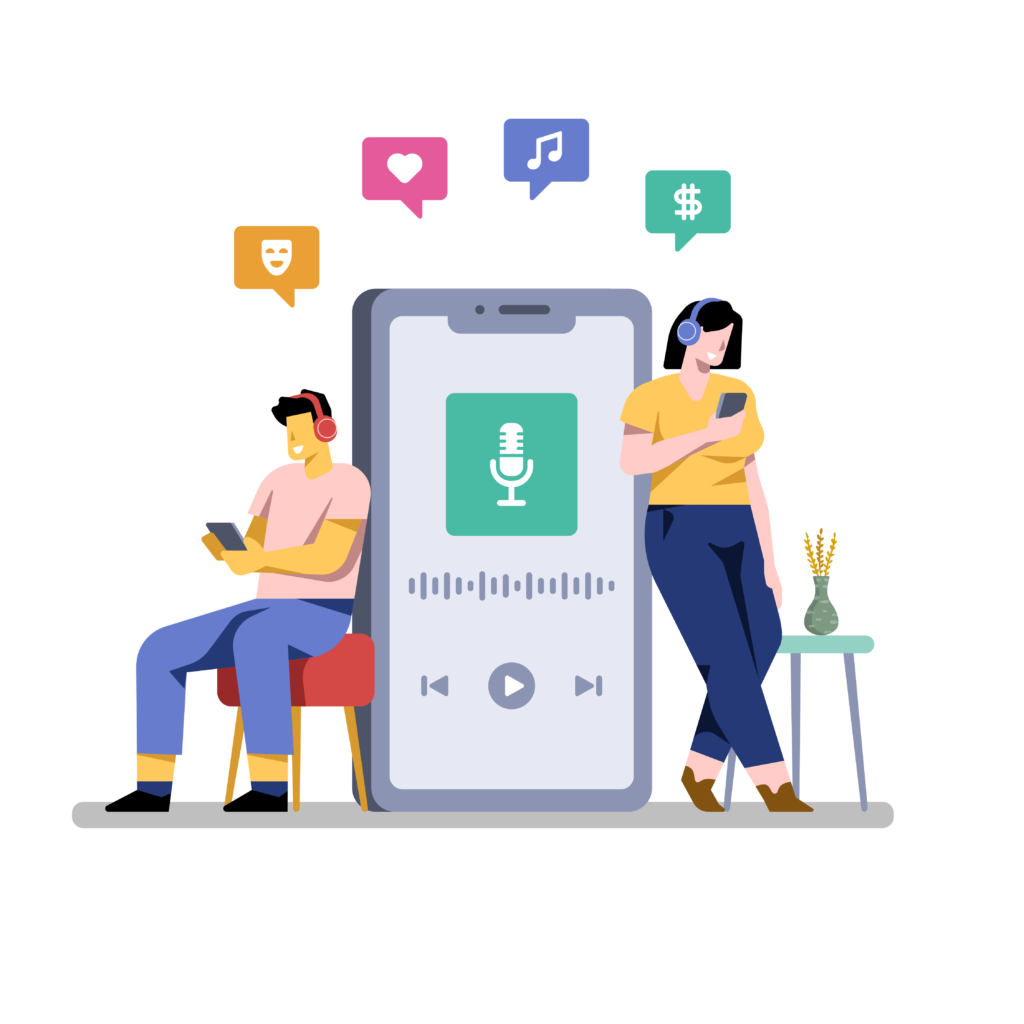 Come find me online and let's have chats! I do ask, however, that if you want to book me for an event or program, then it's better to use the button above as your request will go straight to my booking team.  
Have a general question for me?
Can't find an answer on the site? Don't hesitate to reach out to me for more information.